Our CarryTemp 147L presented by
Les 3 Petites vagues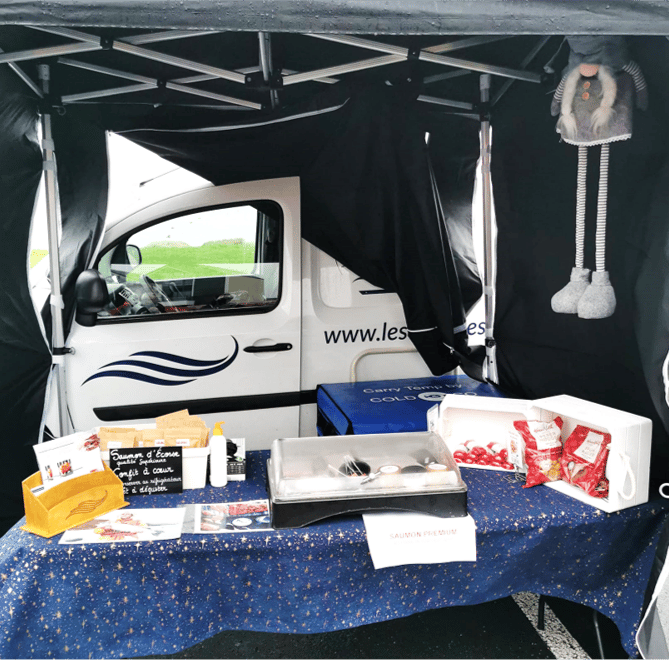 Les 3 Petites Vagues specializes in the artisanal processing of salmon and trout into Gravlax. Their products, made from Scottish salmon and trout caught in the open sea, are sold directly at markets in the Trégor region and via their website […].
Control the cold chain when transferring heat-sensitive products between different sites: reception, processing, storage, distribution and delivery points […].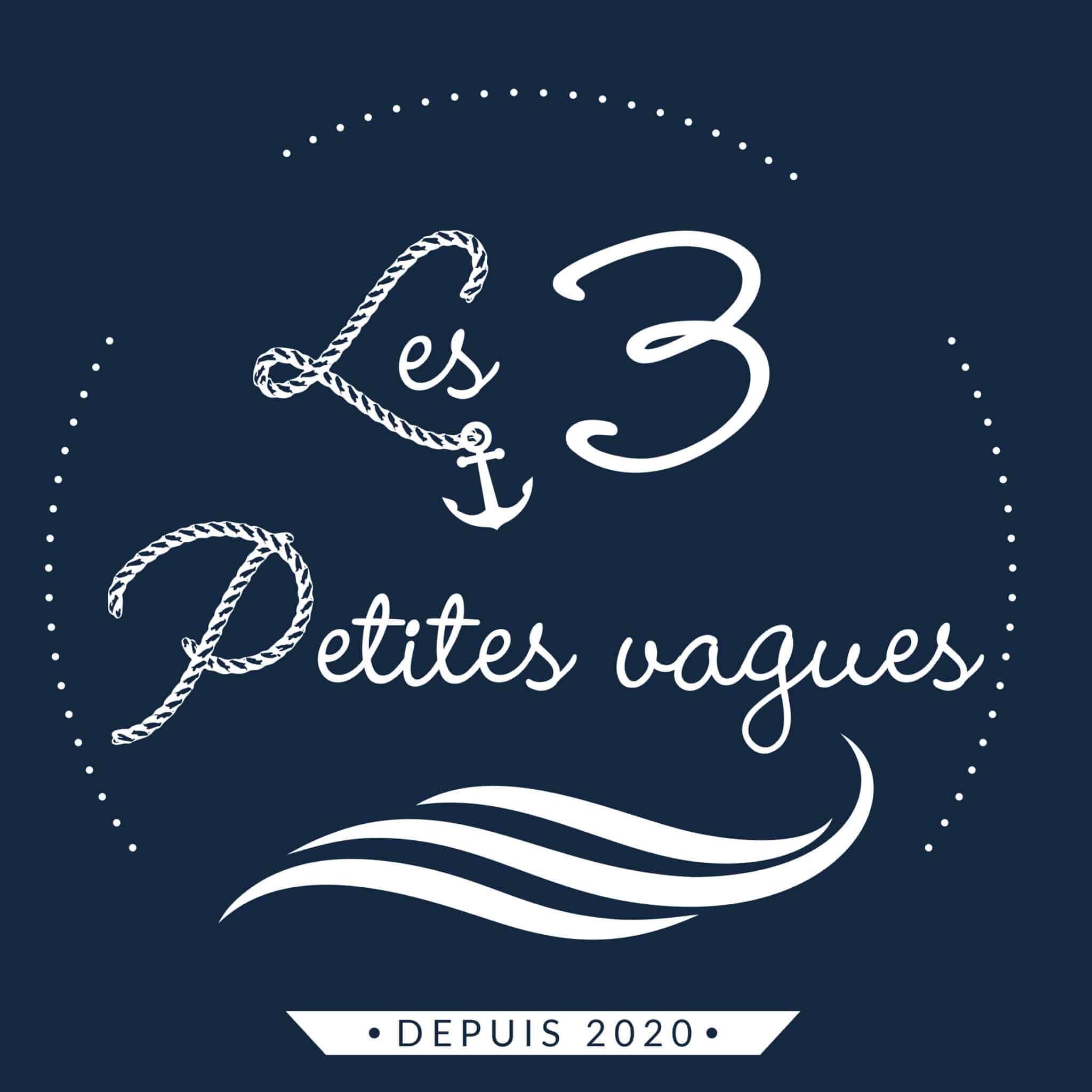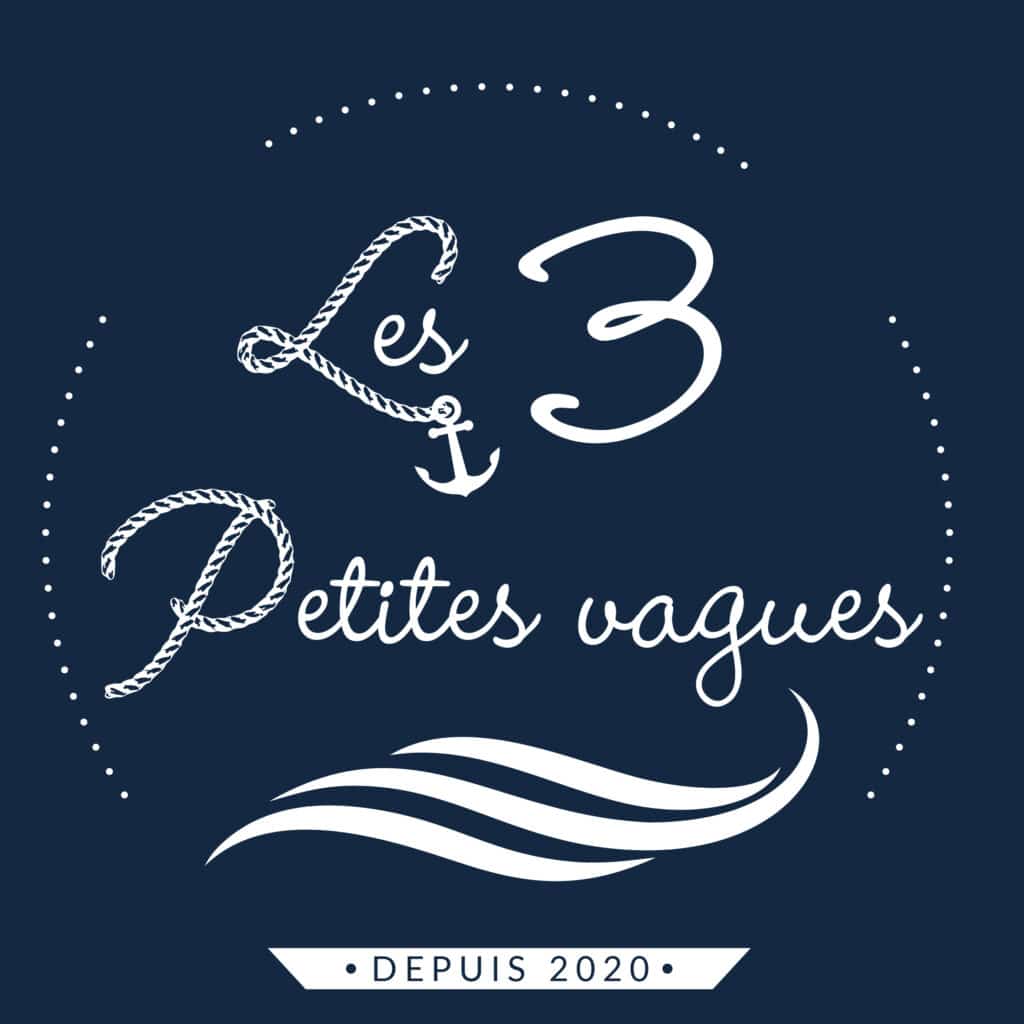 Download the full testimonial :
The CarryTemp range is suitable for a wide temperature range for transporting fresh or frozen products.
It all depends of the type of gel.
The CarryTemp Classic is available in a range of sizes and is suitable for a variety of vehicles.
Our range is ATP-certified.
A real revolution, our Carry Temp Classic range enables you to preserve your fresh or frozen products. An alternative to refrigerated trucks, which are often very costly and energy-hungry. We offer a modular solution to suit your needs.
So, if you recognize yourself in the complete testimonial, don't wait any longer and click to discover our product !