During the SITL 2023 (International Transport and Logistics Week), La Poste, through the voice of its director of urban logistics (La Poste Courrier et Colis) Jean-Louis Carrasco, explained its plan to completely decarbonize its urban logistics by 2050. La Poste, which is the national postal service of France, is indeed seeking to reduce its carbon footprint and its environmental footprint.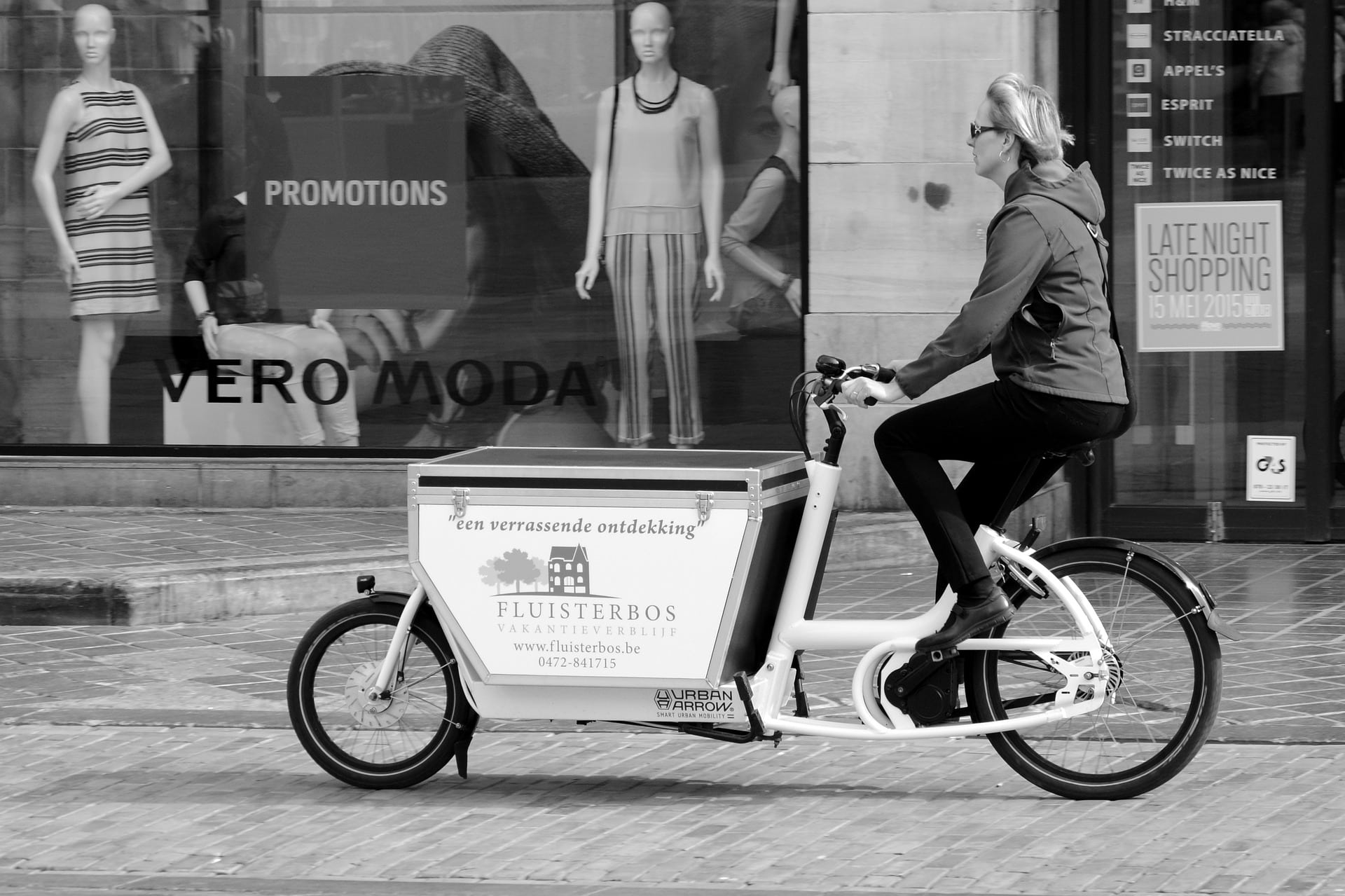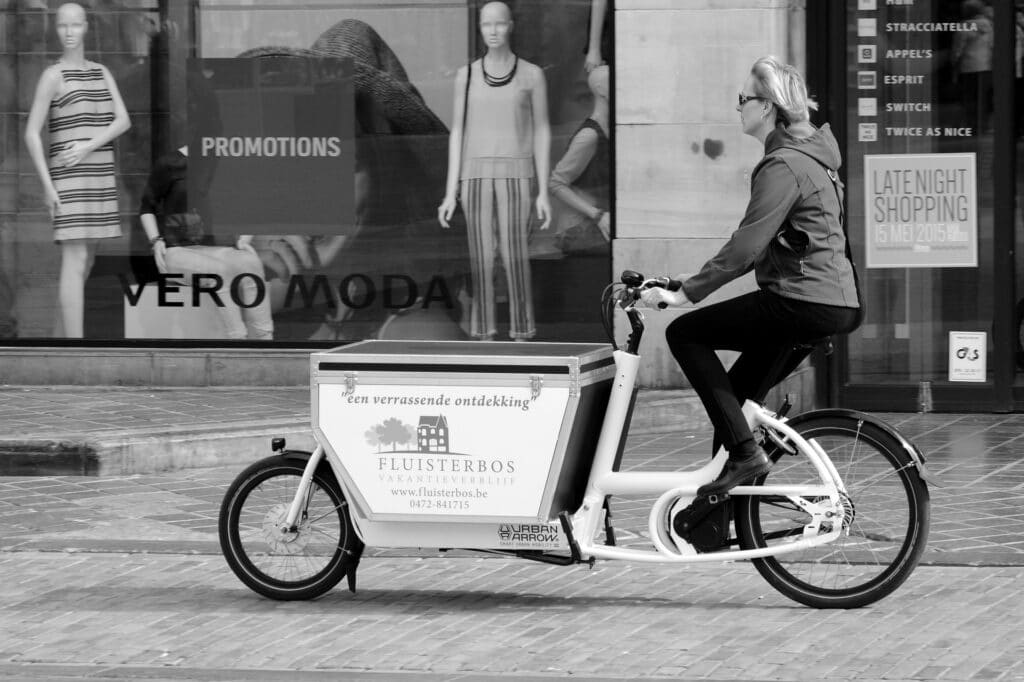 One of the major axes of this plan is the use of electric bikes for its urban deliveries. To this end, La Poste has partnered with VUF Bikes, a French start-up specializing in the design and manufacture of electric charging bikes for urban logistics.   
With La Poste delivering about 14 million parcels every day in France, its delivery vehicles emit about 250,000 tons of CO2 each year. By using electric bicycles for delivery, La Poste believes that by promoting cycling in urban centers, it is acting in two important ways:   
Reduce its CO2 emissions 

 

Save on its operating costs 

 
According to the company, the use of electric bicycles will considerably reduce its carbon emissions. The company estimates that the initiative will reduce its CO2 emissions by 75% and its NOx emissions by 50%. NOx (nitrogen oxide) emissions are considered a harmful air pollutant to human health and can contribute to the formation of smog and ground-level ozone. In France, NOx emissions are mainly due to road transport, which accounts for about 60% of total emissions.  
According to a study by the European Environment Agency, transport is responsible for 27% of greenhouse gas emissions in Europe. The use of electric bikes for urban logistics is not new, but La Poste's initiative is unique in its scale and scope. The company aims to replace its entire fleet of urban delivery vehicles with electric bikes by 2030. This initiative is part of La Poste's overall strategy to become carbon neutral by 2050.  
In addition, the use of electric bikes will also reduce the company's operating costs by around 15%, as electric bikes are cheaper to maintain and operate than traditional delivery vehicles.  
This initiative by La Poste and its plan to decarbonize its urban logistics through its partnership with VUF Bikes represent the future of eco-responsible delivery in urban centers and promotes innovation and awareness of the ecological impact that urban logistics can have, at a time of exponential growth in home delivery. All the players in the bicycle industry are eager to see the results of this partnership and the positive impact it will have on the environment.