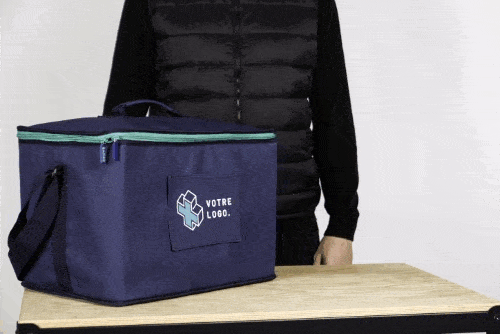 IsoCase semi-rigid professional coolers are used
In the medical sector for health professionals, private nurses, midwives, pharmacies, clinics, hospitals, medical analysis laboratories.
In the food sector for restaurant owners, caterers, greengrocers, logisticians, water analysis laboratories or food samples.
For the transport and temperature maintenance of heat sensitive products for periods of up to 10 hours:

Target temperature for health 2°C/8°C and 15°C/25°C
Target temperature for food <7°C
The IsoCase semi-rigid cooler is easily customizable thanks to its front panel. Add the logo of your company, cooperative, medical group, clinic, hospital or order seekers to bring visibility to your activity. No limit of colors, share your logo with us and we will personalize your faceplates from 10 units.
Interested in this product? Download the data sheet!
If you'd like more information on this product, you can download its technical sheet via the form opposite. You'll receive your document directly by e-mail!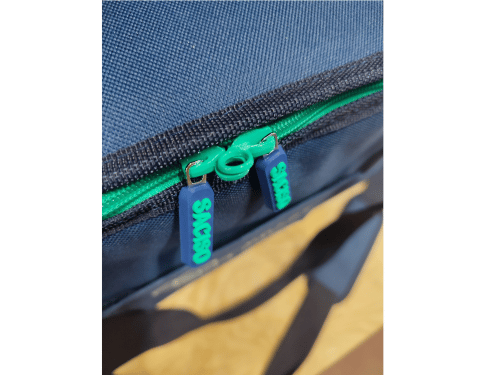 The IsoCase semi-rigid isothermal cooler closes with a double zip with a seal system to secure the contents when transporting medical products requiring confidentiality.
The IsoCase semi-rigid insulated cooler is designed to be rugged for heavy-duty daily use. The seams are reinforced. The chosen materials guarantee a good resistance and an easy maintenance. The IsoCase is made of a robust waterproof nylon outer shell, a 15mm thick insulating foam and a smooth and waterproof inner shell that is food contact compliant.
The interior of the IsoCase semi-rigid insulated cooler features elastic mesh sleeve pockets on the side walls to hold cooling gels. These sleeve pockets remain open at the bottom for easy maintenance.
An additional crystal pocket on the inside of the lid allows you to add documents, utensils or additional cooling gel.
The IsoCase semi-rigid isothermal cooler has a crystal document holder on the back for tracking your orders and deliveries.
The IsoCase semi-rigid isothermal cooler can be carried on the shoulder.
The 2 smaller sizes of 9L and 18L have a single handle on top of the cooler.
The 2 larger sizes of 31L and 50L have a double side strap for a better grip during larger loads.
Freeze your cooling gels for 24 hours at -18°C (gels provided in addition)
Place the gels in the internal elastic mesh sleeves
Close the bag and wait 15 minutes to cool down
Insert your heat-sensitive products
Case 2°C/8°C: to avoid a cold spike, take your gels out of the freezer and stabilize them at room temperature for 15 minutes before inserting them in the bag
Case 15°C/25°C: do not freeze your gels, chill them in the refrigerator for 24 hours.
The isothermal bag limits heat exchange with the outside. It is the contribution of refrigerating gels previously frozen which allow the maintenance in cold temperature of your products. Think of completing your IsoCase bag with :
Gel pack 600g (for the 9L format)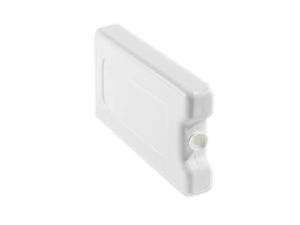 Gel pack 900g (for 18L, 31L and 50L formats)