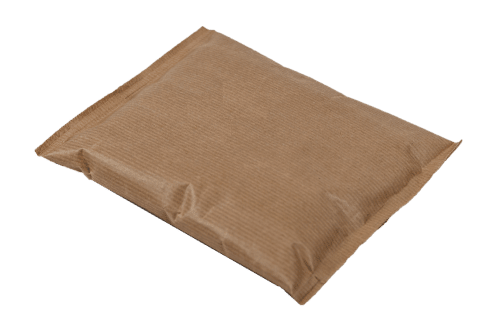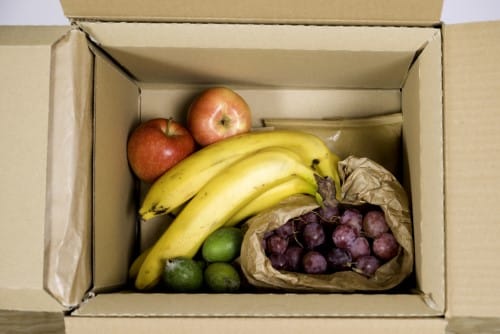 Kraft cold gel packs are intended for heat-sensitive products to guarantee the maintenance of the cold chain in different contexts:
For isothermal packaging and bags.
For our COLD & CO packaging such as Fresh Paper Pack or Fresh Box and Fresh Box Plus packages.
Our isothermal shipping envelopes, cotton or self-inflating version.
In the age of online ordering, it's important to have packaging that performs well from a thermal point of view – but it must also be the right cold! Indeed, home deliveries of perishable foodstuffs oblige producers, craftsmen and other food trades to be vigilant as to the good progress; To do this, the weight of the eco-responsible Kraft packs must be adapted to the products.
To be sure to make the best choice of cold packs for your project, we advise you to contact our teams. They will guide you and answer your questions.
In order to make the best use of our Kraft cold packs, it is necessary to follow a certain process of use. First of all, the cold accumulator must be placed in the freezer for a minimum of 24 hours. It is also recommended to place the Kraft cold packs horizontally in the freezer, no matter if it is the 100g, 300g or 500g cold pack.
When you want to freeze several at once, we suggest you space the cold gels so that the air can circulate and make sure that the cold accumulators are not wet so that they do not stick to each other. The eutectic gel inside the accumulator will then solidify and store cold. Once this is done, all you have to do is place the cold pack inside your container or insulated bag with your heat-sensitive products.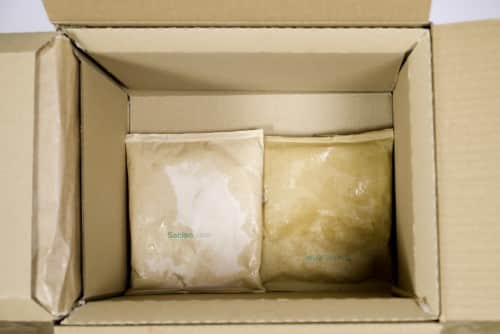 Interested in this product? Download the data sheet!
If you'd like more information on this product, you can download its technical sheet via the form opposite. You'll receive your document directly by e-mail!
Kraft flexible cold gels are delivered in different packages:
Kraft 100g flexible cold jellies: packaged in boxes of 100 units
Kraft 300g flexible cold jellies: packed in boxes of 50 units
Kraft 500g flexible cold jellies : packed in boxes of 35 units
Manufacturing and Environmental Compatibility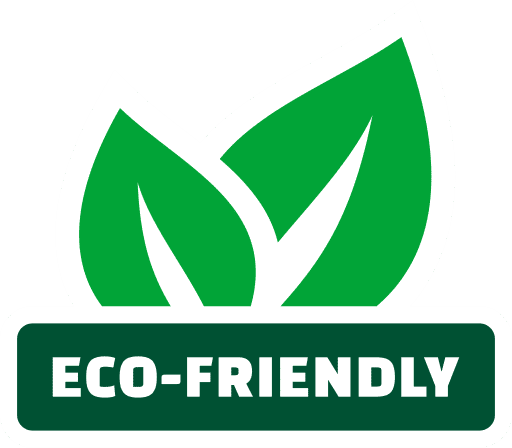 The eutectic liquid is biodegradable and non-toxic for humans and the environment. These eutectic gels are manufactured in a country bordering France.
Kraft Flexible Cold Gels are the perfect complement to our Fresh Box, Fresh Box Plus, Fresh Paper Pack, Cotton mailer and self-inflating insulated envelope.