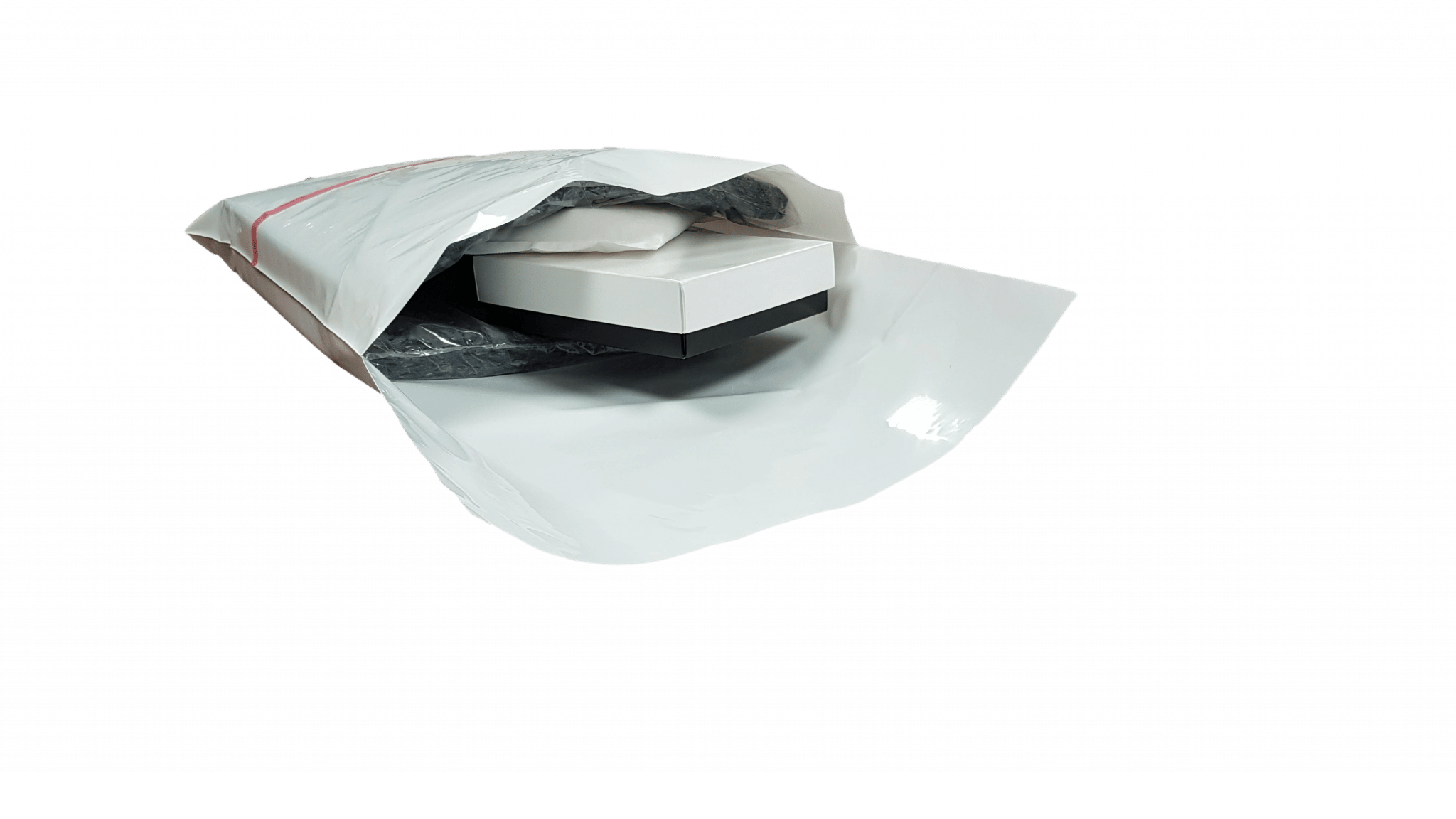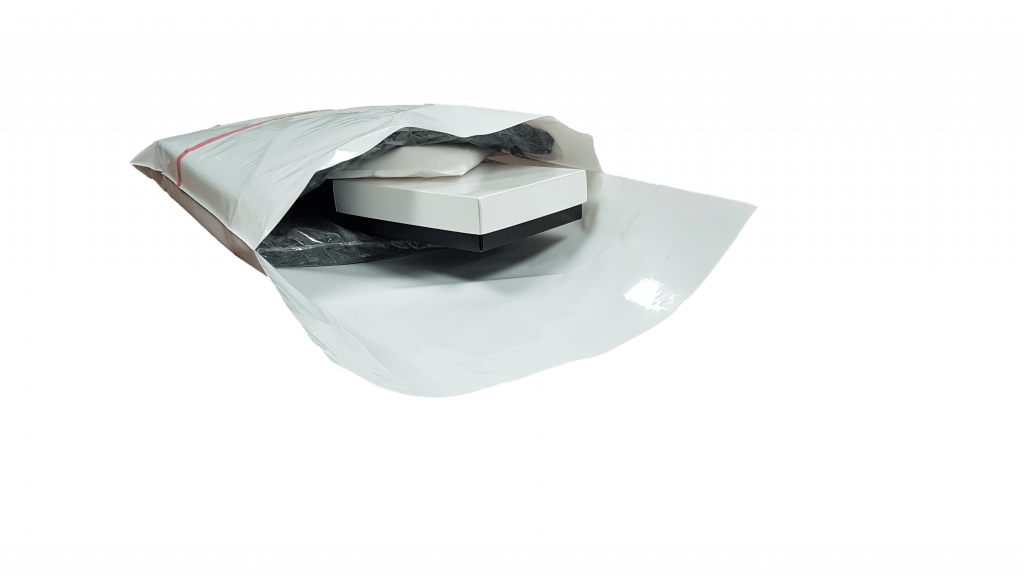 The COLD & CO Cotton Insulated Mailing Envelope is ideal for mailing your heat sensitive products. This isothermal cotton envelope is used by :
food industry players – chocolates, caviar, delicatessen, food producers, food companies – who want to deliver flat boxes of temperature-sensitive products in direct E-commerce sales
health, biotechnology, animal health and analysis laboratories (water, foodstuffs, microbiological analysis) who wish to preserve samples from thermal and mechanical deterioration
chemical industry for shipping materials, glue, varnish, fragrance, perfume, aroma requiring thermal protection.
Thanks to its high insulating power cotton, the COLD & CO Coton insulated postal envelope insulates its content from external temperature variations. To maintain a cool temperature for more than 24 hours, it is advisable to combine at least two 500g soft refrigerating gels previously frozen.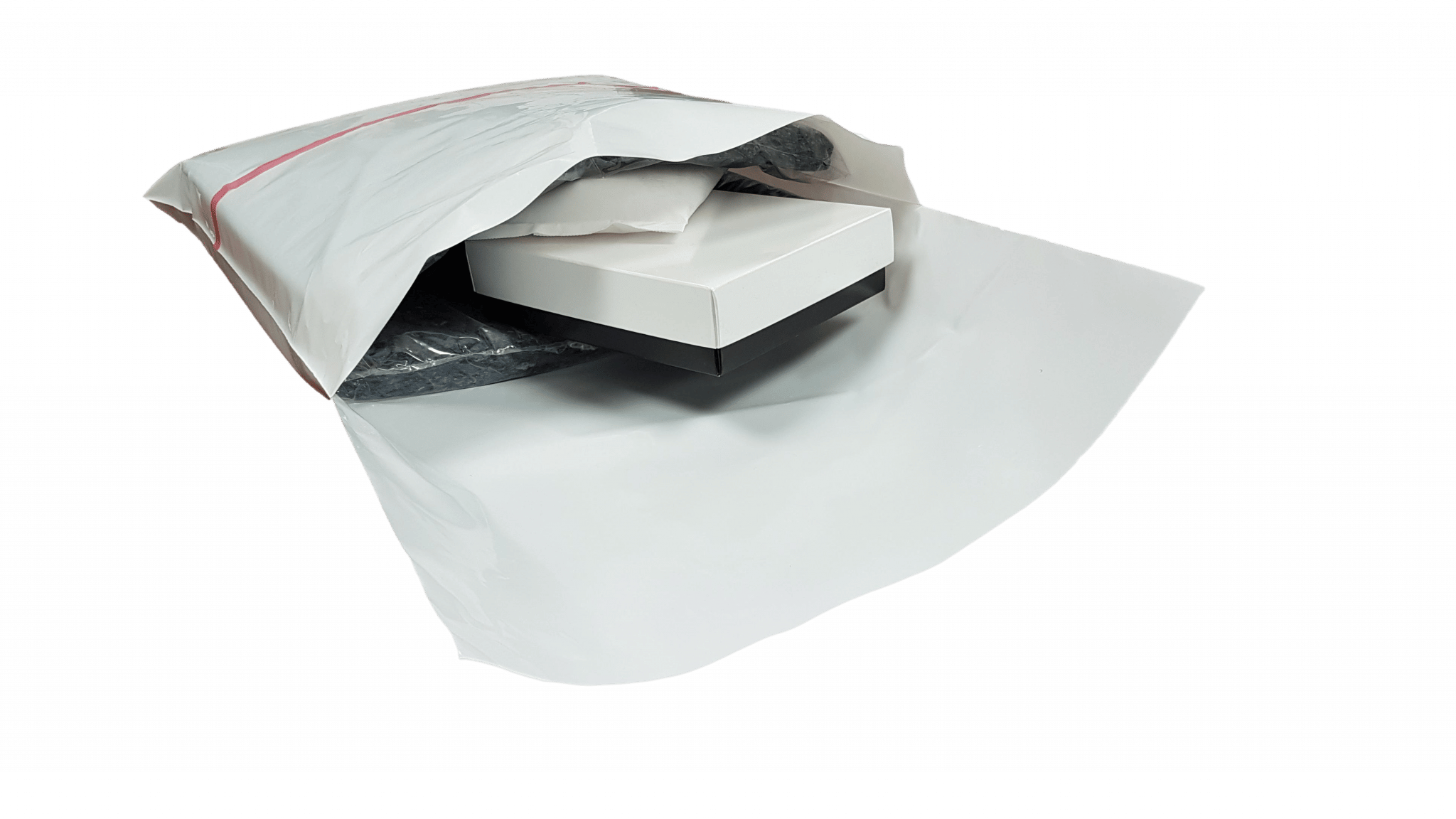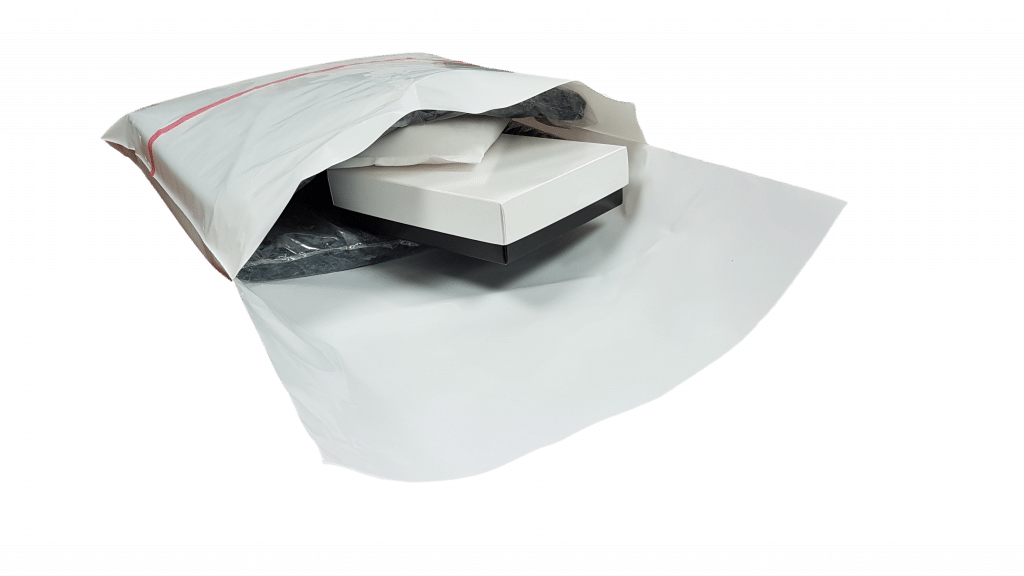 Interested in this product? Download the data sheet!
If you'd like more information on this product, you can download its technical sheet via the form opposite. You'll receive your document directly by e-mail!
Eco-responsible thermal insulation
The insulating foam of COLD & CO's Coton insulated mailing envelope is made from virgin industrial textile scraps. It is a 100% recycled and recyclable foam.
A robust shipping envelope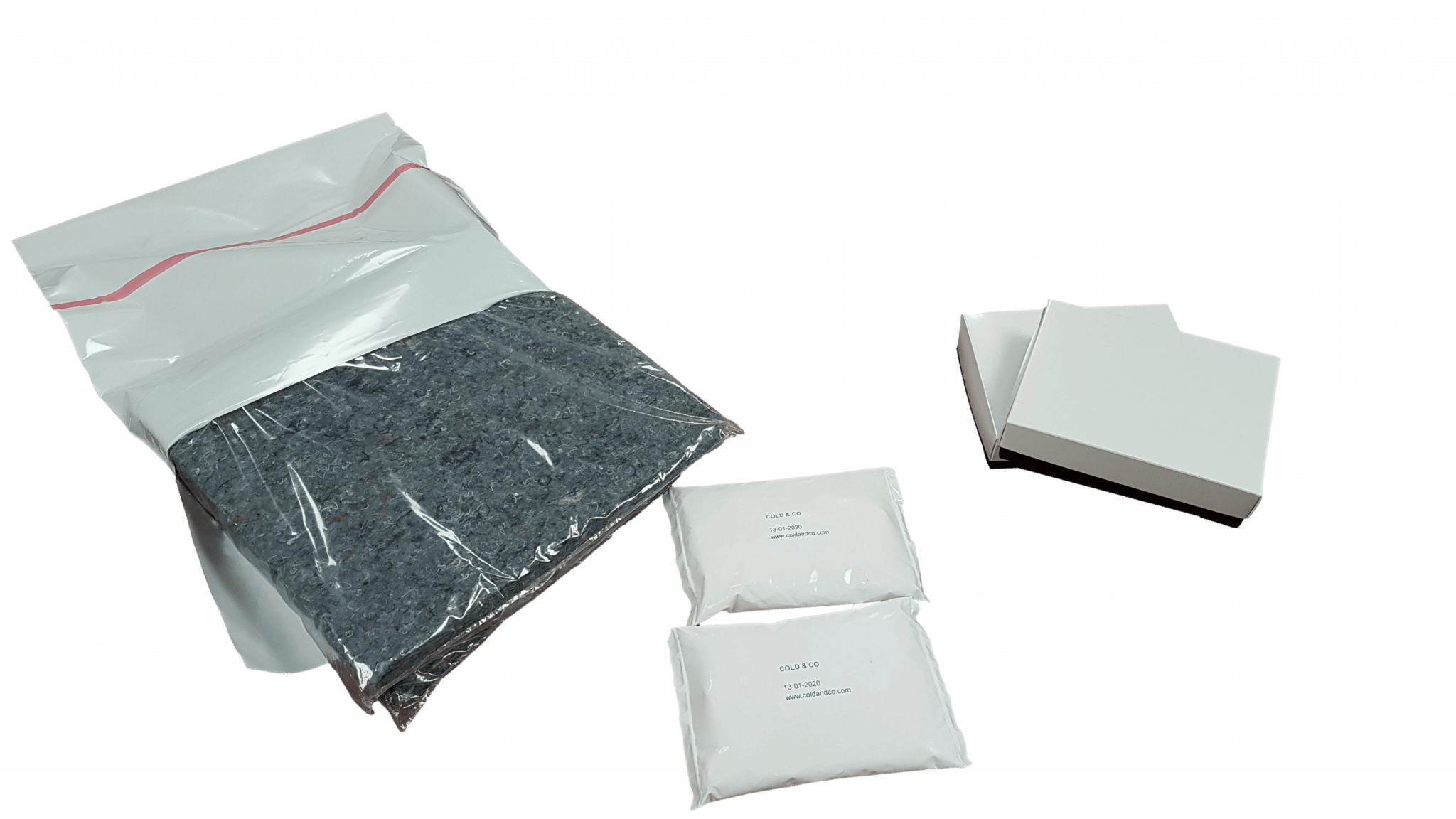 The transport envelope with the cotton insulating foam is an opaque coextruded envelope made of recyclable PE. It is guaranteed waterproof and offers great resistance to impacts, punctures and tears that may occur during express transport.
The COLD & CO Coton insulated mailing envelope is closed with a flap with permanent tamper evident adhesive.
Condition your cooling gels according to the recommended time/temperature protocol.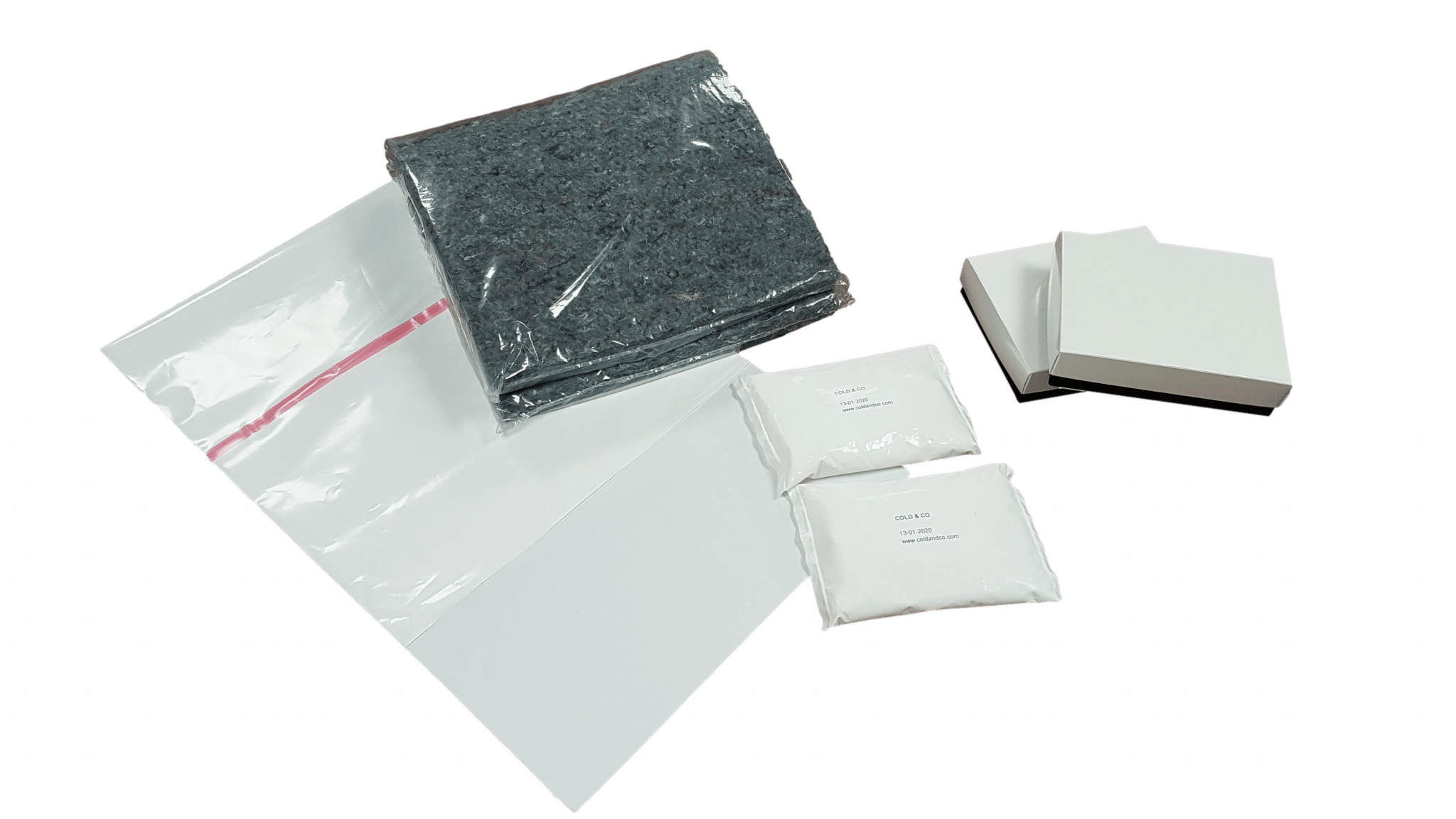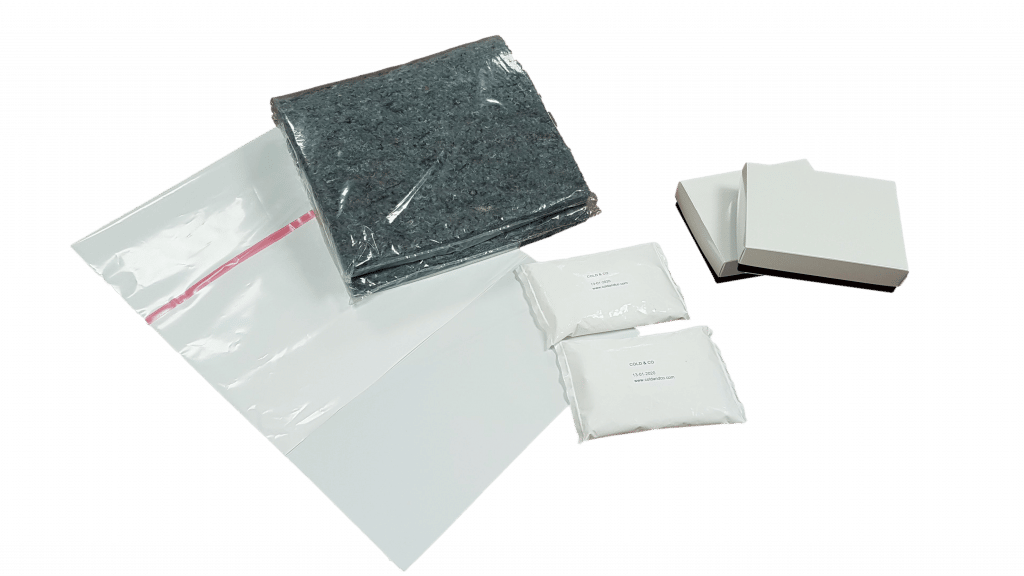 1.
Fold the cotton insulation in 2 in the direction of the width.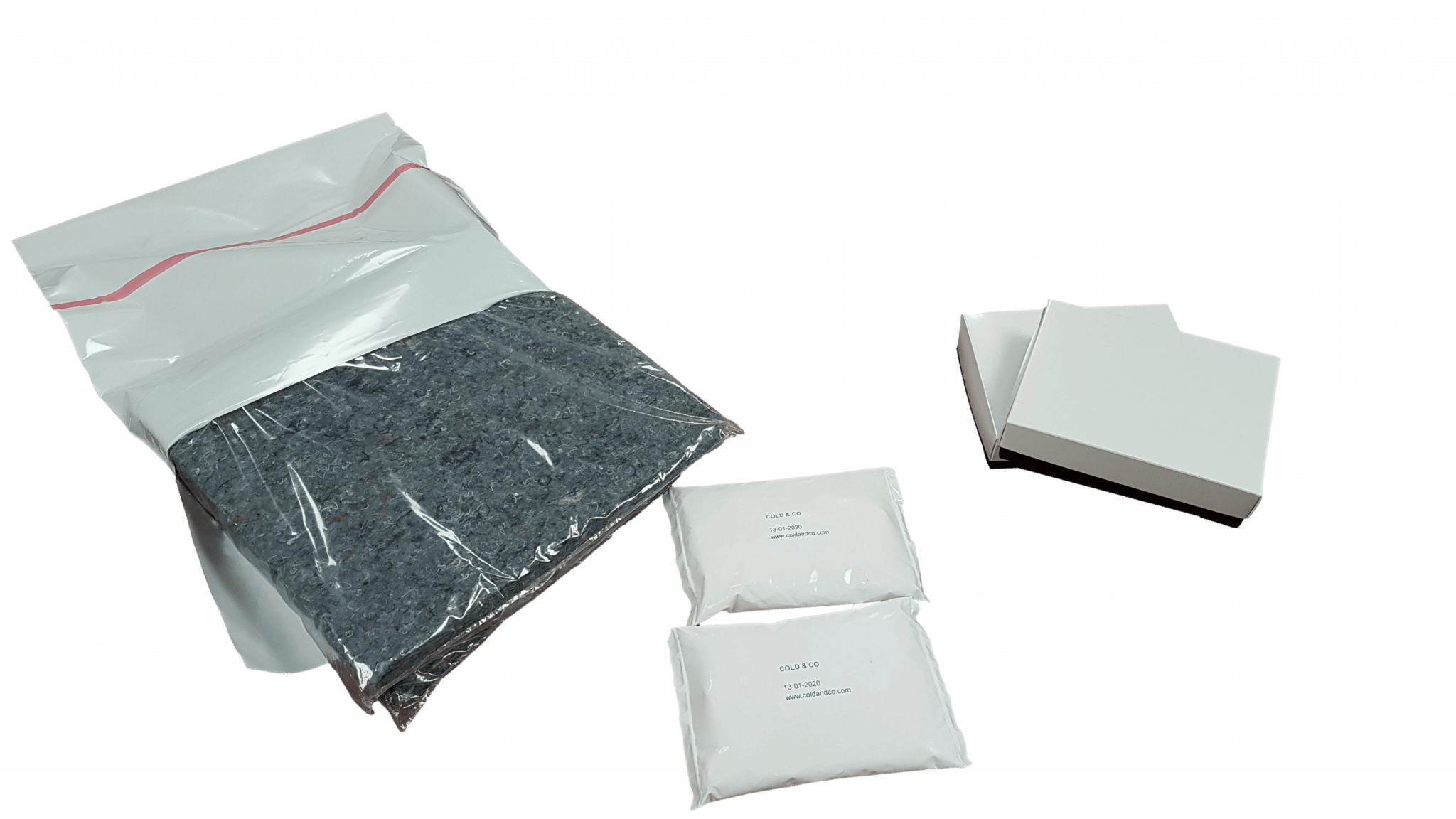 2.
Insert the insulator into its carrying case.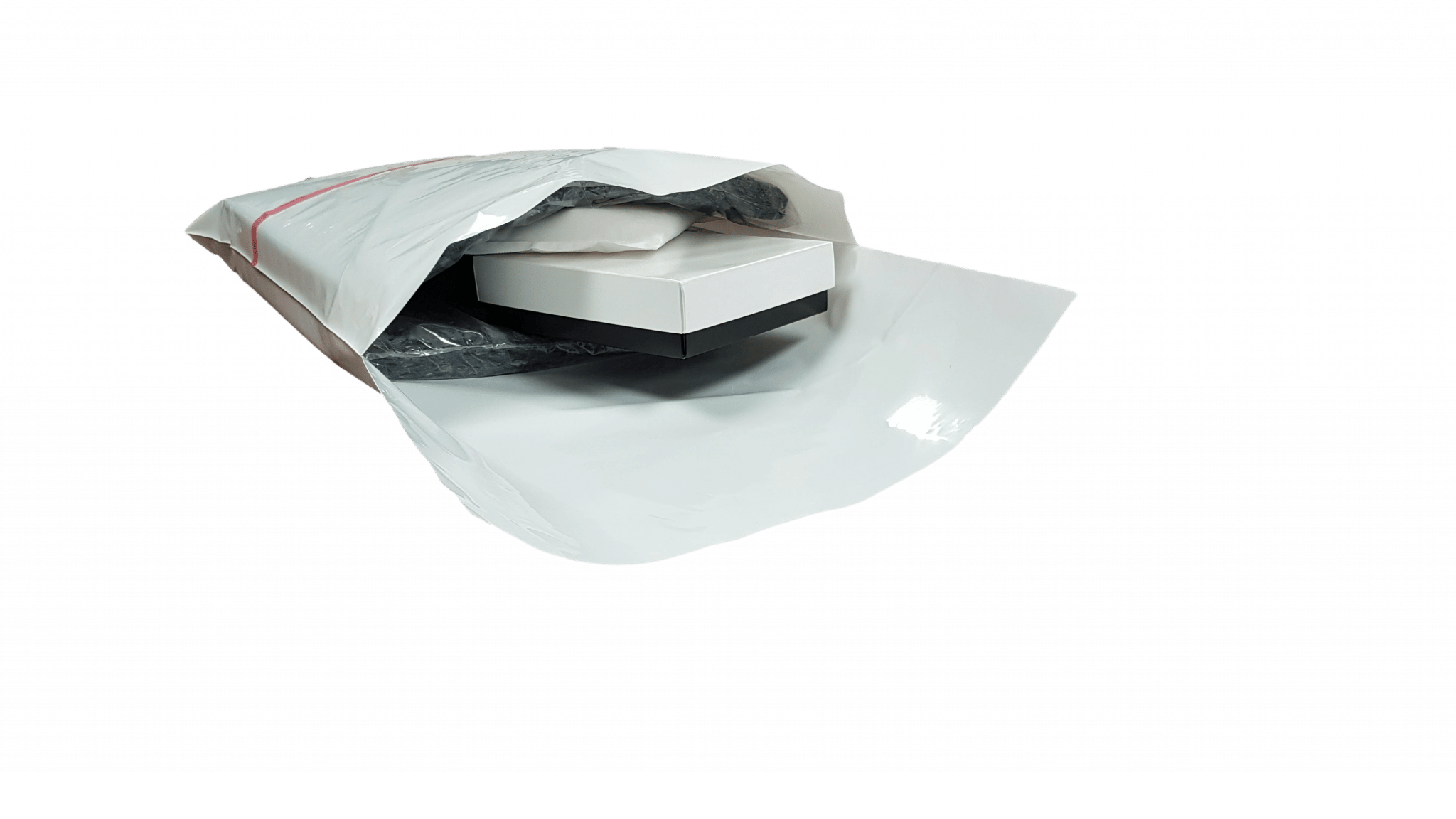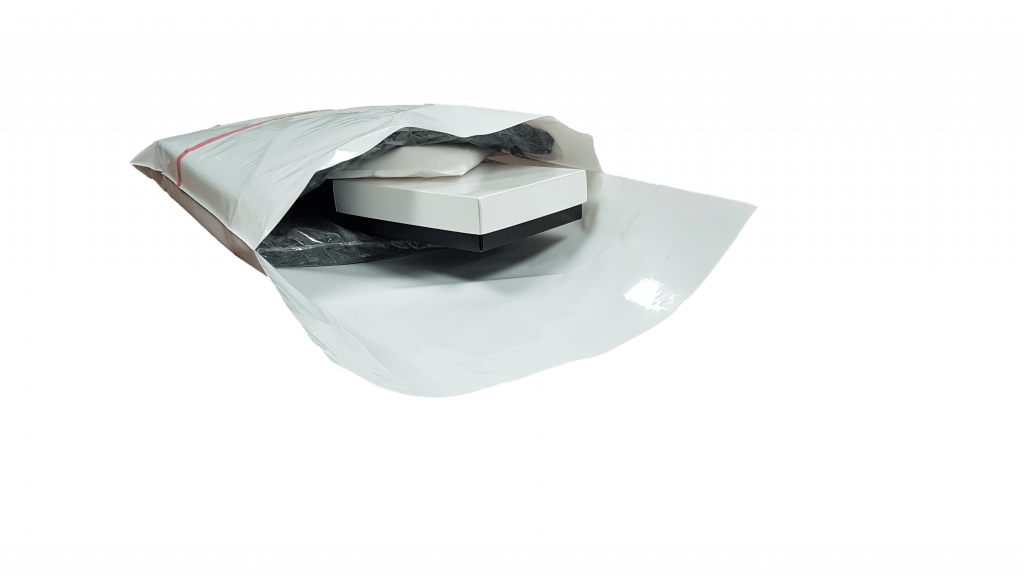 3.
Insert refrigerant and your heat-sensitive products.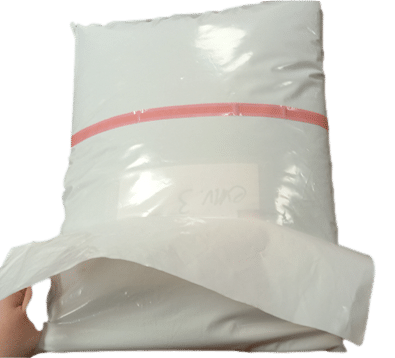 4.
Close the envelope by applying the flap to the tamper evident adhesive on the body of the envelope.