Today's market players have real expectations in terms of proposals and innovation for all isothermal packaging formats. In other words, we're talking about enhancing the value of the solutions on offer. The question then arises: who should be responsible for designing this packaging recovery process, and under what conditions? First of all, we need to take account of the system's limitations, in order to adapt product performance.
What can be done to reduce the environmental impact of packaging ?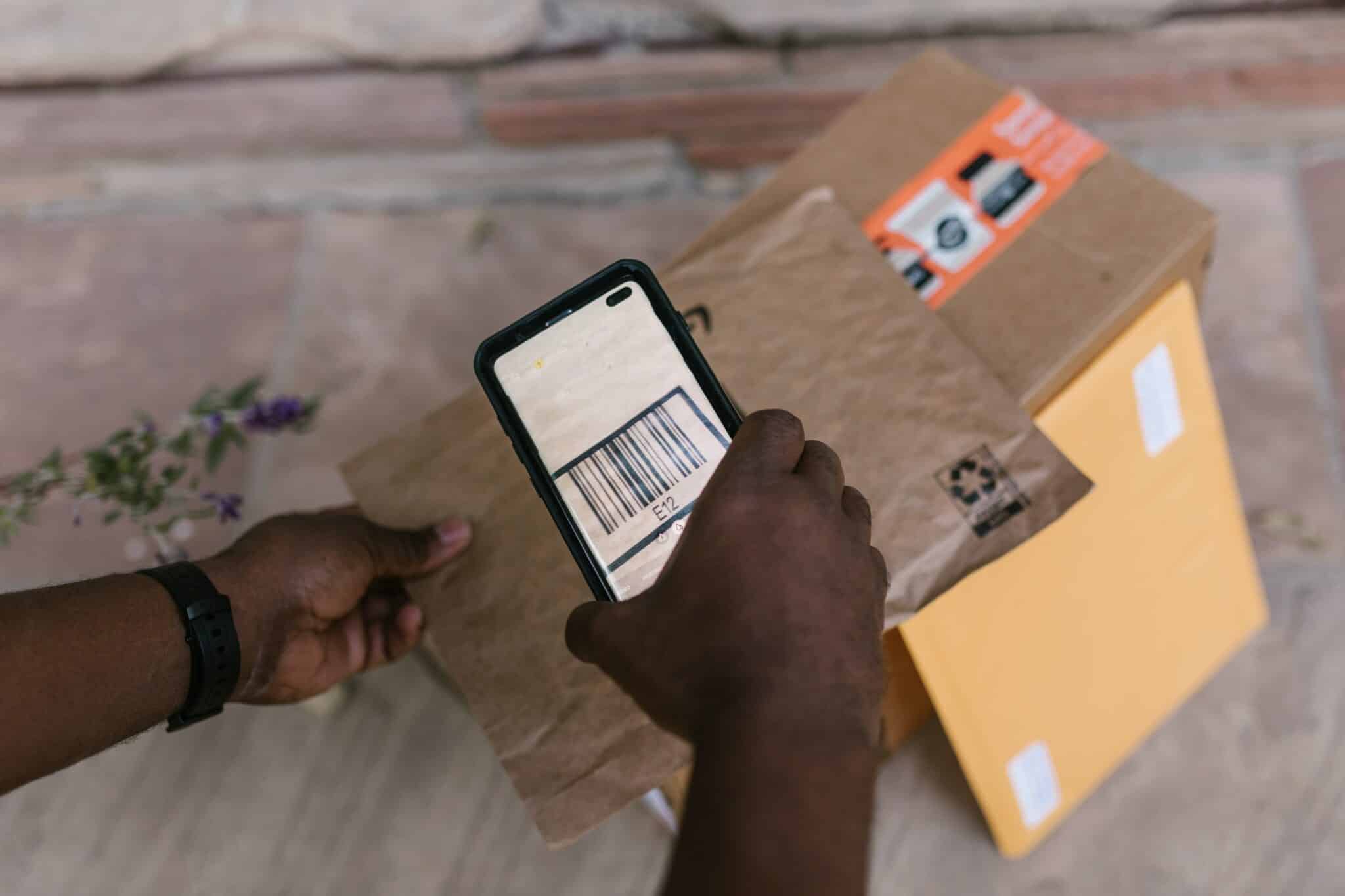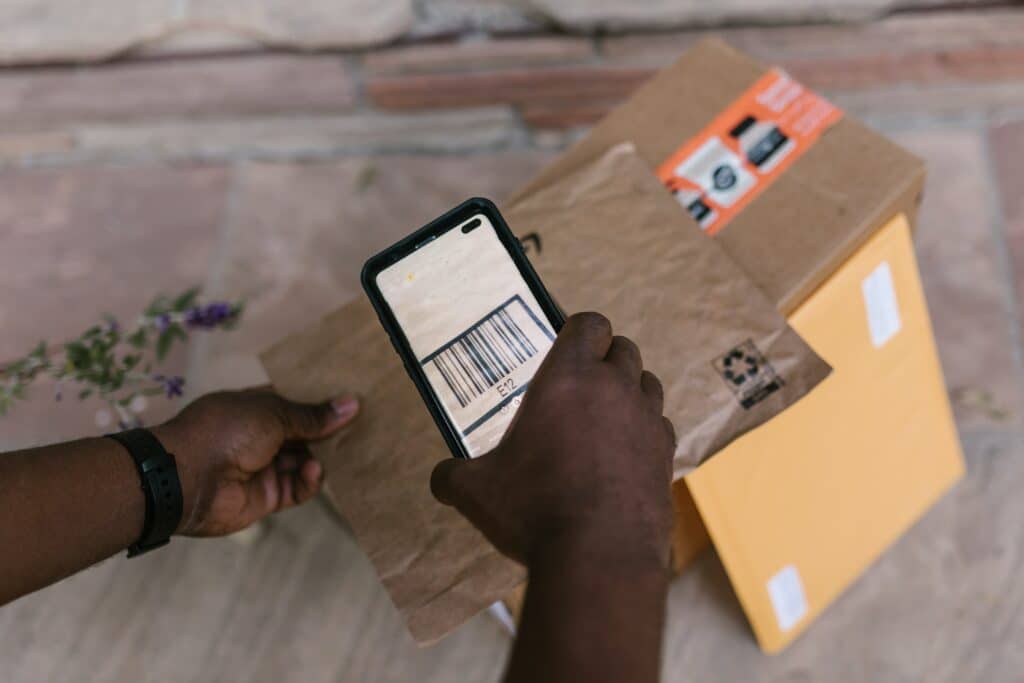 The "eco-design" approach and vision based on recyclability, reuse and recycling is a key element: this involves selecting the materials used right from the packaging design stage. The aim is to reduce the amount of plastic used, to favor recycled and recyclable materials, and to facilitate product reuse. 
In this sense, we are now seeing a change in preparation processes and methods. Packaging (type Fresh Box Plus) is designed differently, using different materials to achieve three major objectives:
Optimization of weight and space: formats are standardized (air pallets, halves, quarters, etc….).
o This implies taking into account the difficulties of pooling (to group returns) according to geographical zones, for example.
Whenever possible, products should be valorized on the basis of local opportunities, while promoting the circular economy, its fundamental principles and its 7 areas for improvement (see end of article):
o Particular attention is paid to regulatory constraints: when we talk about single-materials, for example, this includes any labels and fasteners. 
o Customs "return" formalities are now easier, but you still need to be vigilant about package traceability (including the traceability of materials and components).
o Carbon impact is taken into account.
As far as reuse is concerned, once the consignee returns the packaging, the forwarder stores it and returns it to the packer for re-qualification of the solution.
o This implies a passage through a climatic chamber (at random and with a defined frequency) to ensure that the packaging (type Fresh Paper Pack) used x times has the same performance as new packaging.
o Quality and safety constraints and imperatives are an important factor to be taken into account when reversing: product performance must be re-tested in particular to avoid any risk of contamination, for hygiene reasons, etc.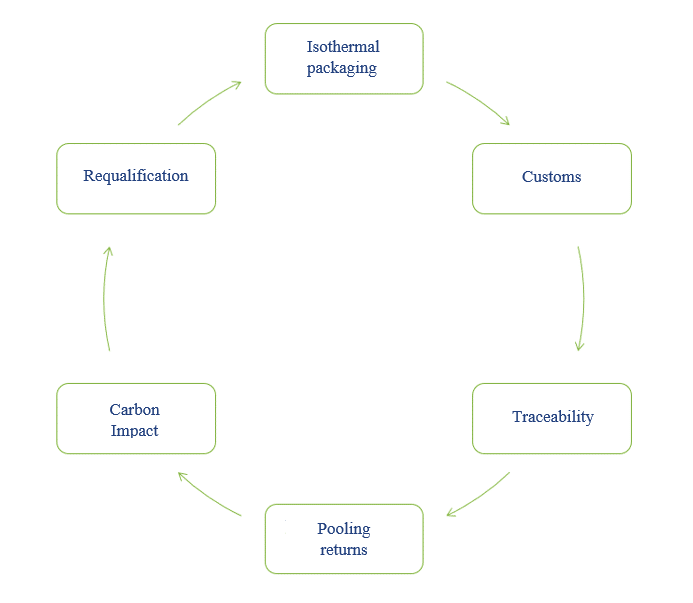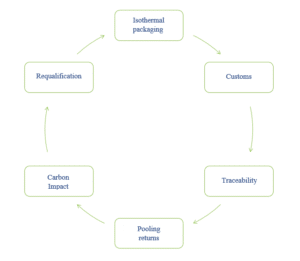 What are the approaches and prospects for packaging and CSR ?
Keep abreast of packaging innovations
Keep up to date with standards and regulations, and monitor the market
Rely on Research and Development
Understand and implement change management with all stakeholders 
Prevent and stop Quality/Safety overbidding
To find out more:
The 7 areas for improvement to promote the circular economy :
Sustainable sourcing: take into account the environmental and social impacts of the resources used, in particular those associated with their extraction and exploitation.
Ecodesign: take into account the environmental impacts of a product's entire life cycle, and integrate them right from the design stage.
Industrial and territorial ecology: creating synergies and pooling flows of materials, energy, water, infrastructure, goods and services between a number of economic players, in order to optimize the use of resources in a given region.
The economy of functionality: favoring use over possession, selling a service rather than a good.
Responsible consumption: taking into account environmental and social impacts at every stage of a product's life cycle when making purchasing choices, whether the buyer is public or private.
Extending the useful life of products by repairing, selling or buying them second-hand, or donating them for reuse.
Improving waste prevention, management and recycling, including reinjecting and reusing waste materials in the economic cycle.
(source : https://www.ecologie.gouv.fr/leconomie-circulaire)